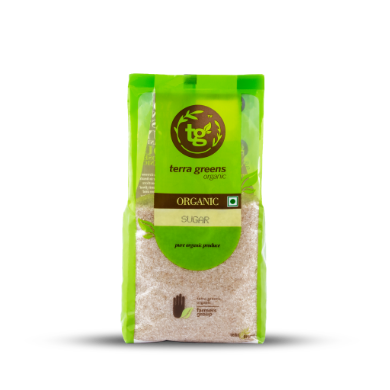 Cereals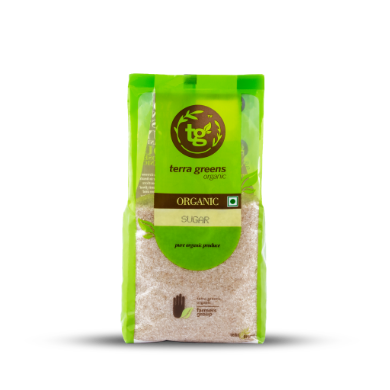 Dry Fruits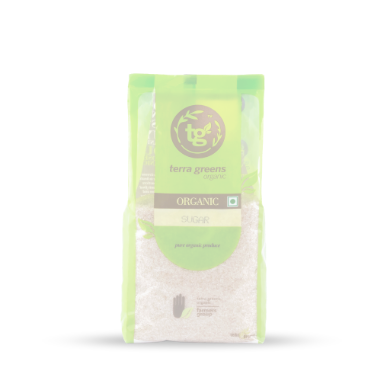 Spices
Because You Deserve Purity
Going natural is a beautiful thing. Everything from the air we breathe and the water we drink has now become infused with chemicals and impurities. Terra Greens Organic looks to preserve the integrity of the food we consume by ensuring that absolutely no chemicals come in contact with it. Our all-natural sustainable agricultural practices help create nutritious and delicious food that can be consumed by the ones you love. We're on a mission to bring about a revolution in eating right and making organic food accessible to all.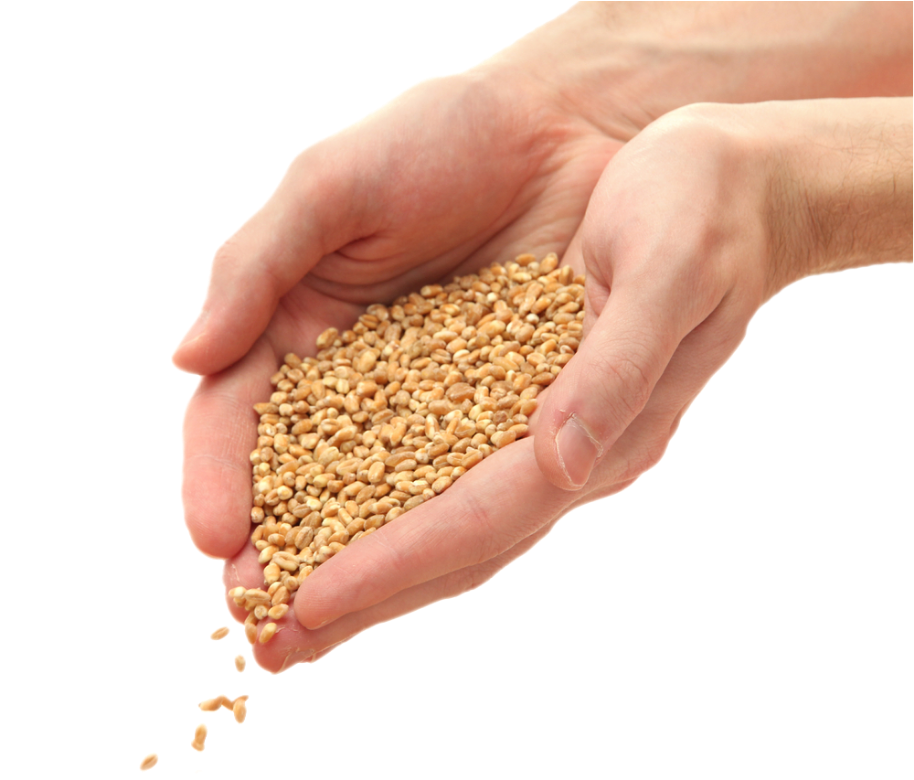 Trusted by Brands You Trust
From Creation To Consumption
Total Control on the Supply Chain.
A testament To Our Efforts