THE TERRA GREENS ADVANTAGE
Organic foods are essentially products which have been grown or farmed without the use of any artificial chemicals or fertilisers. Having an all-natural process makes the food healthier since it retains its nutrients
All-natural fertilisers & chemical-free pesticides
Rich in vitamins, minerals & antioxidants
No chemical additives, artificial hormones or antibiotics
No degradation of soil
Usage of indigenous seeds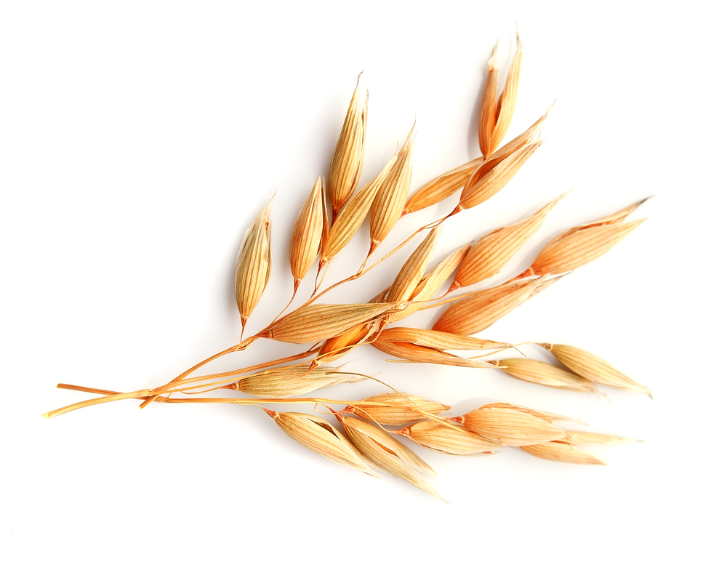 THE WORLD TRUSTS TERRA GREENS
Over the past few years, Terra Greens Organic has steadily increased its global presence by shipping our products to nations where there is a demand for high-quality organic foods. We are approved to export our organic products to the United States of America, the European Union & the United Arab Emirates.
THE GLOBAL ORGANIC MOVEMENT
The organic food and products industry has seen global acceptance over the past decade with more and more people adopting a healthier lifestyle. The health and nutritional benefits of organic foods have been well documented.
From an increase in yield of farmlands to reducing greenhouse gas emissions, the impact of going organic is not restricted to just individuals but to the planet as a whole. We invite you to join millions around the world and embrace the goodness of organic.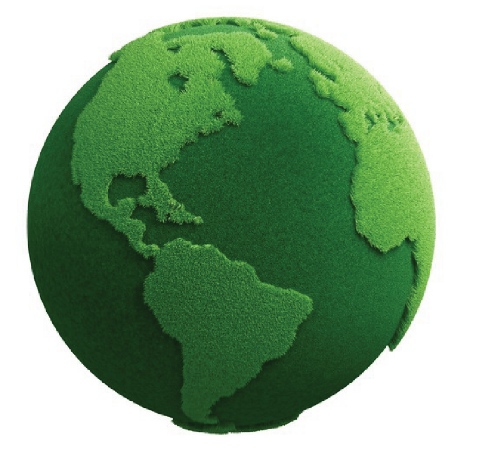 FROM CREATION TO CONSUMPTION
Total Control on the Supply Chain

Procurement
We care about the quality of our products and source our ingredients in a way that's true to our values. Over the last 12 years, Terra Greens Organic has been growing its farmer network by educating farmers to adopt organic farming practices.

ISO Certified Storage
Terra Greens Organic has its own ISO certified warehousing facility where our products are stored in optimal conditions. This ensures that the integrity of our products is never compromised.

Cocoon Treatment
We ensure that all products at our warehouse are properly sealed which in turn prevents the wetting and drying of products. Our Cocoon Treatment facility reduces the chance of insects in the products without using artificial insecticides.

Cleaning & Grading
Our team of cleaners and graders at the warehouse diligently ensure that only the highest quality of grains are approved for packaging and reach their final destination.

Packaging
Having our very own dedicated packaging facility allows us to deliver Terra Greens Organic products directly from our warehouse without logistical hassles and also enables us to deliver white-label products with ease to our partners.

Distribution
Terra Greens Organic has a presence in over 30 cities and the ability to deliver across all locations. Our experienced logistics team ensures that the products reach all our partners on time without any compromise.
The Organic Transformation
Choosing organic can have a real-world impact on our lives and the planet. Here are a few examples of how organic food are shaping the world around us.

Keeping The Soil Healthy
The absence of pesticides and chemicals ensure that the soil used for organic farming maintains its integrity.

Promotes Biodiversity
While it's important to ensure that insects and bugs don't harm the crop, the usage of organic farming techniques ensures that a certain level of biodiversity is maintained.

The Polycropping Advantage
Organic food is generally farmed in a way that multiple plants are grown over a large area, thus ensuring that a better balance is maintained on the farm.

Reducing Water Usage
By the use of organic farming methods, the soil itself is 'mineralised' by natural manures and mulch there by increasing the water retention and significantly reducing water usage in the long run.

Reduced Energy Consumption
Studies, over the past decade, have showcased that the organic crops utilise close to 20% lesser energy as compared to chemical ones.
SETTING THE BENCHMARK FOR QUALITY
Terra Greens Organic is 100% compliant to all organic standards and all our products offer consumers complete traceability from origin. Our packaging unit is also ISO 22000 Certified.





A PARTNER TO INDIA'S FINEST BRANDS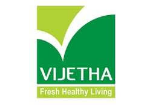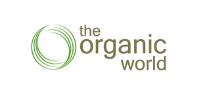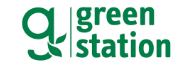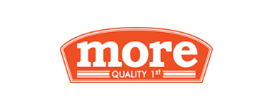 ACCOLADES WE HAVE RECEIVED
DECADE OF EXCELLENCE AWARD
Confederation of Women Enterpreneurs of India
WOMEN IN AGRICULTURE
Agripace
NUTRIHUB
Nutricereals Conclave 2018
BIOFACH INDIA
Exhibitor - Kerala
AGRITEX 2017
International Agriculture ,Dairy & Food processing Exhibition
FRANCHISING WORLD
The Game Changers
STANDFORD SEED
Seed Transformation program plan
Aame Sankranthi Title
JAI KISAN CHANNEL (A woman who harvested her success story in Agri & Allied Sector)
VIT TA SPECIAL AWARD
(Hon'ble Chancellor's Award for alumni Contributing to the growth of VIT & VITAA)