SWEETENERS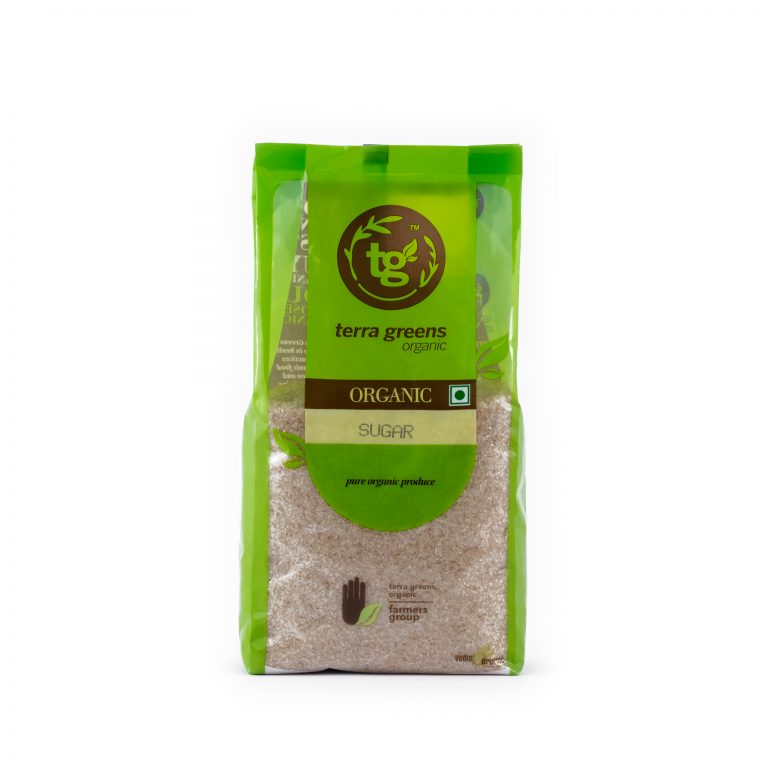 SUGAR
Widely used as a flavour enhancer, Sugar can also be used to create better food texture. Terra Greens Organic's Sugar retains a majority of its nutritional value as they are made without using organic practices. They're deemed to be sweeter and healthier for your well-being.
RICH IN IRON, MAGNESIUM AND CHOLINE
HIGH IN VITAMIN B | GREAT SOURCE OF POTASSIUM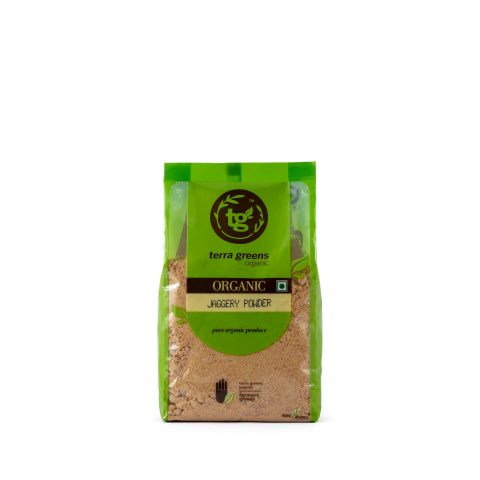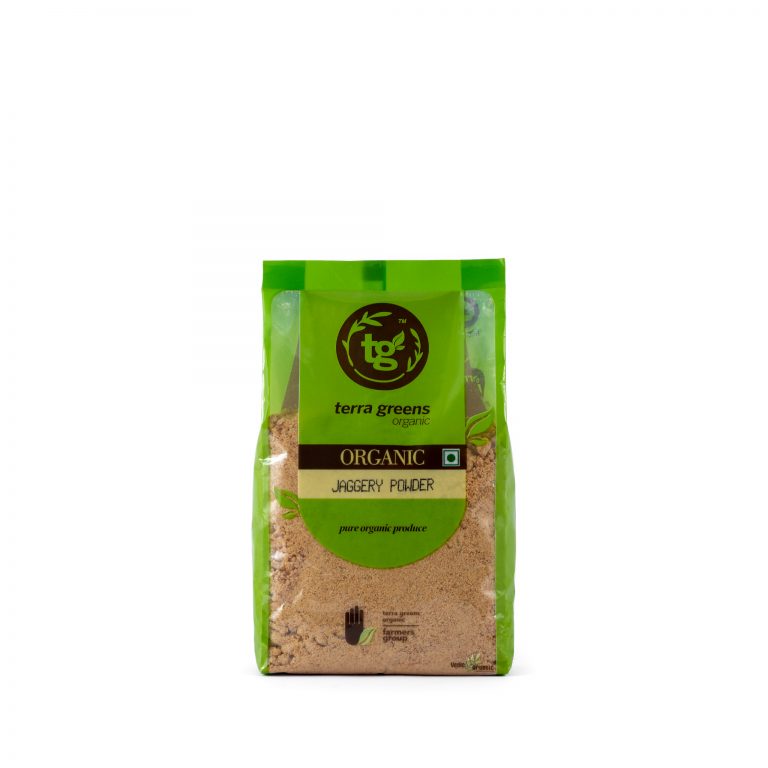 JAGGERY POWDER
Jaggery Powder is the healthier alternative to processed sugar. It is naturally sweetened and has a longer shelf life.
RICH IN ANTIOXIDANTS | CONTAINS MINERALS SUCH AS ZINC & SELENIUM