GHEE
Desi Buffalo Ghee
Pure and unadulterated, Terra Greens Organic's Desi Buffalo Ghee is made using milk from grass-fed buffalos which benefits one's overall wellbeing. It also contains medicinal properties outside of consumption. They can be used to treat bruises and moisturises your skin.
RICH IN ANTIOXIDANTS
AIDS IN DIGESTION
BOOSTS IMMUNITY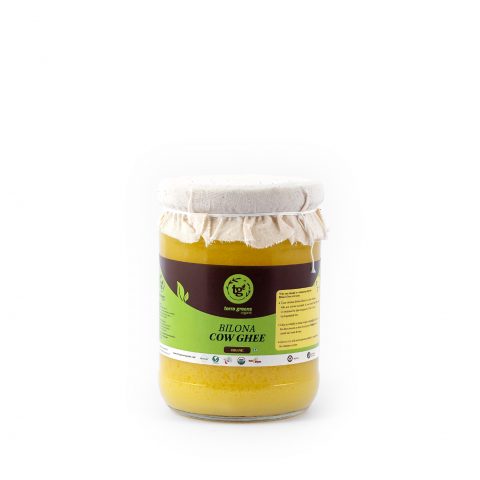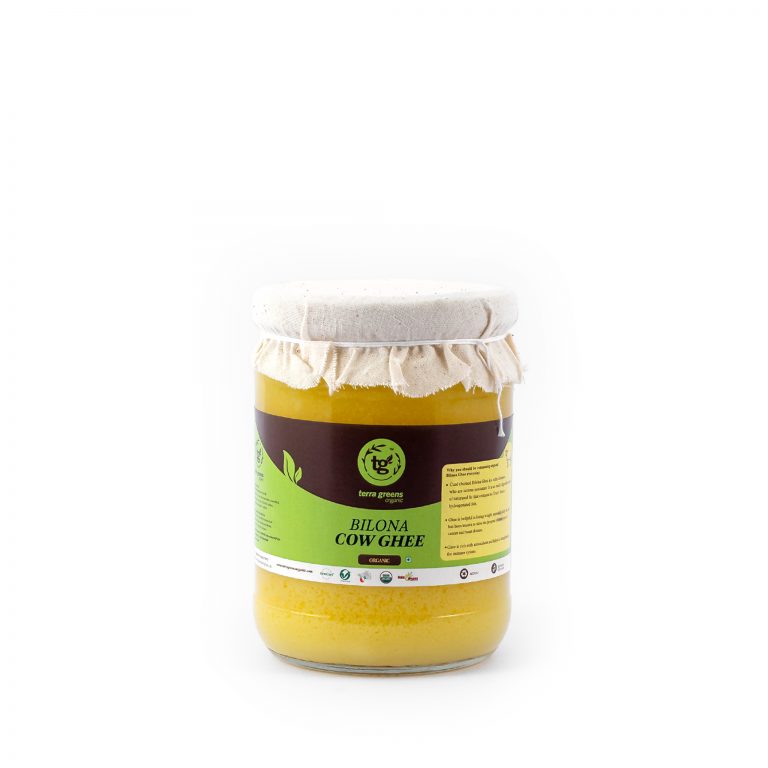 Bilona Cow Ghee
Made from using the milk of grass-fed cows, a spoonful of Bilona Cow Ghee will provide you with a number of benefits. Made using pure milk from grass-fed cows, each dollop of Ghee contains nutrients that are beneficial for your health.
HELPS IN DIGESTION AND ABSORPTION OF VITAMINS
HEALS THE INTESTINAL WALL
DETOXIFIES THE BODY