Super Foods
Spirulina Powder
Spirulina is a type of blue-green algae that people can take as a dietary supplement and therefore, is considered a superfood due to its excellent nutritional content and health benefits. It not only improves gut health, but helps you lose weight and helps manage Diabetes.
Rich in Antioxidants
High in Protein
100% Vegan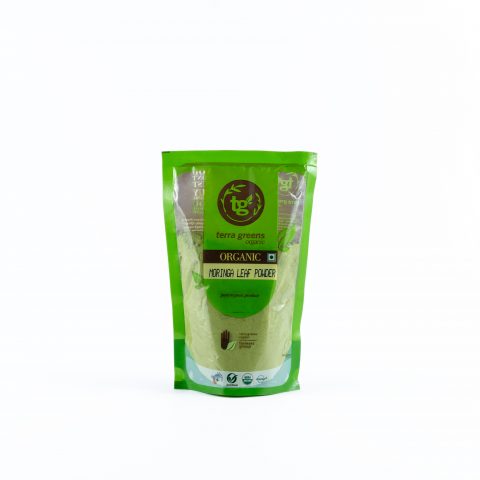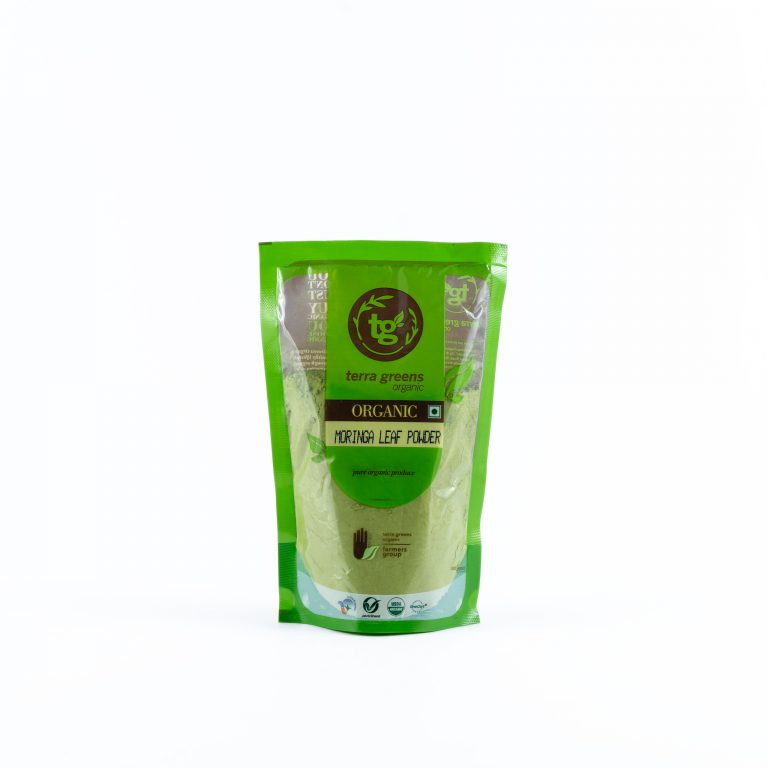 MORINGA LEAF POWDER
Moringa, also known as the Drumstick Tree, when crushed into a powder gives you a whole range of natural benefits that are good for your body. It's also packed with Antioxidants, which are known to protect cells from damage and may boost your immune system.
RICH IN ANTIOXIDANTS
LOWERS BLOOD SUGAR LEVELS
REDUCES INFLAMMATION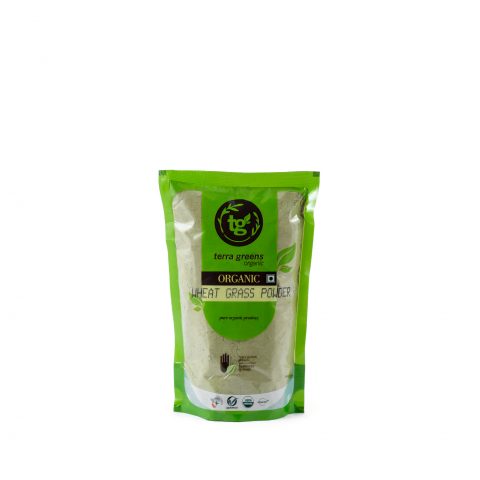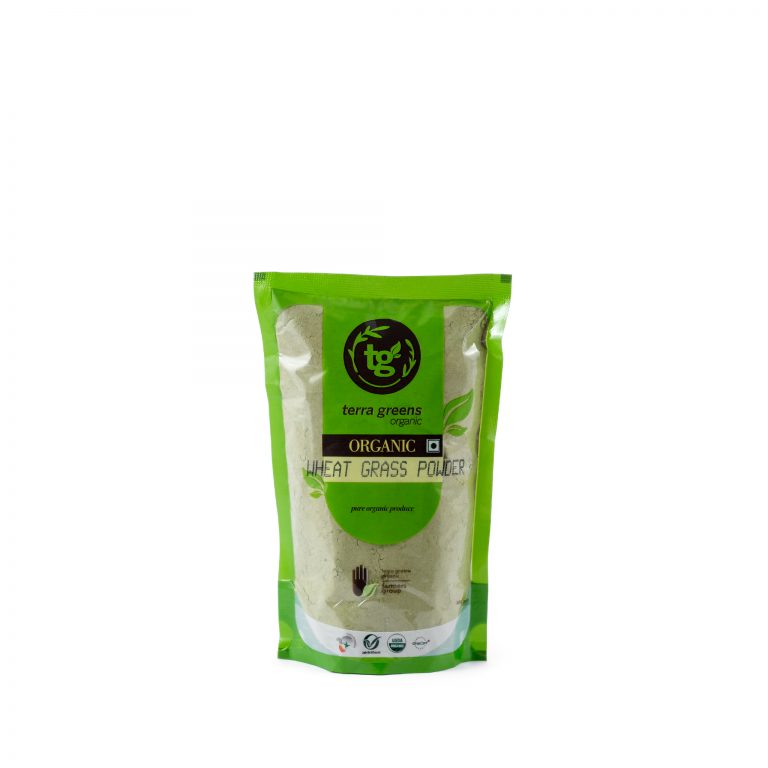 Wheatgrass Powder
Consumed as juice and as powder, Terra Greens Organic's Wheatgrass has several nutritional benefits. It is also considered a superfood with the added benefit of eliminating toxins from one's body. It is also known to give you a boost of energy and promotes cognitive function. Use it in juice with other fruits and vegetable or as a salad dressing.
AIDS DIGESTION
IMPROVES IMMUNITY
PROMOTES DENTAL HEALTH