SALT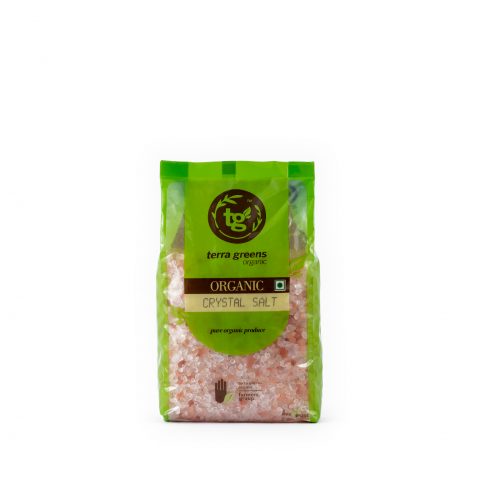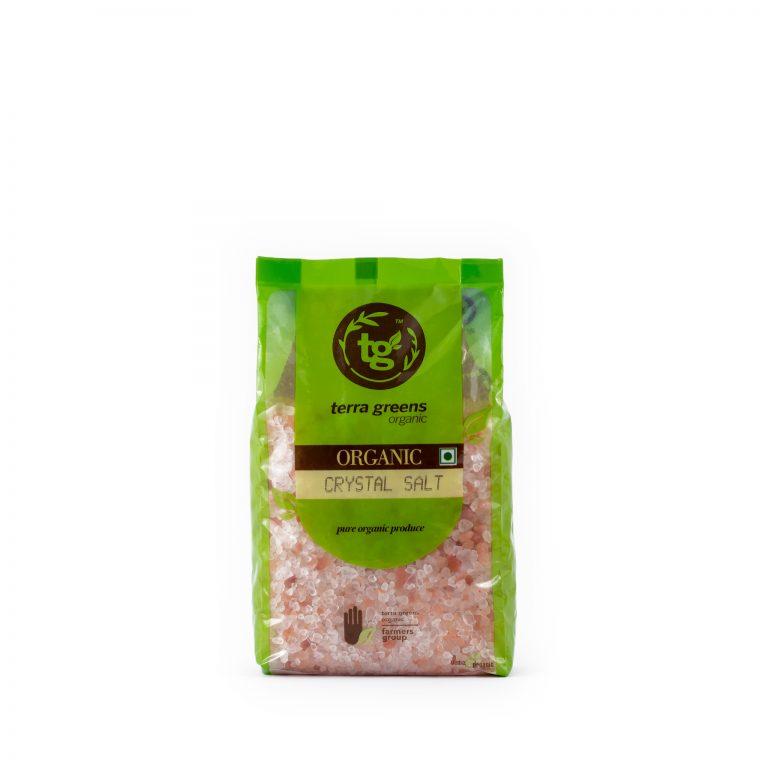 Crystal Salt
Made by evaporating salt water. An unrefined version of the common Table Salt, it contains more nutrients and is minimally processed. Apart from its culinary usage, it is commonly used in scrubs and baths.
Rich in Minerals
Regulates Blood Pressure
Regulates Fluid Balance
Himalayan Rock Salt
Mined from the Punjab region in Pakistan, Himalayan Rock Salt is a delicious additive that gives your dish that extra aroma and taste. It is considered the healthier alternative to White Salt. It is also highly valued in Ayurveda for its various medicinal properties.
RICH IN MANGANESE, COPPER & ZINC
AIDS DIGESTION
IMPROVES LOW SODIUM LEVELS